We may be a British business based on the south coast of England, but our inspiration comes from a little closer to the Equator…. It's no secret that at Quattro Foods we're big fans of all things Italian, especially the food and wine (we even named ourselves in honour of the wonderful country!)
So, it's no surprise that when Sam was planning an early summer break, she chose to explore Quattro's roots in a gastronomic Italian walking tour. She visited the Barolo vineyards in Fontanafredda – stunningly beautiful, especially after 60 days of continuous rain (the rain had stopped the day before she arrived😌), and eating at Ristorante Guido, a Michelin starred restaurant, showcasing all the region has to offer. Then on to the tiny and beautiful town of Benevello in the Piedmont region, trying their six-course tasting menu, which was absolutely fabulous! She loved visiting so many stunning towns, and tasting so much gorgeous food….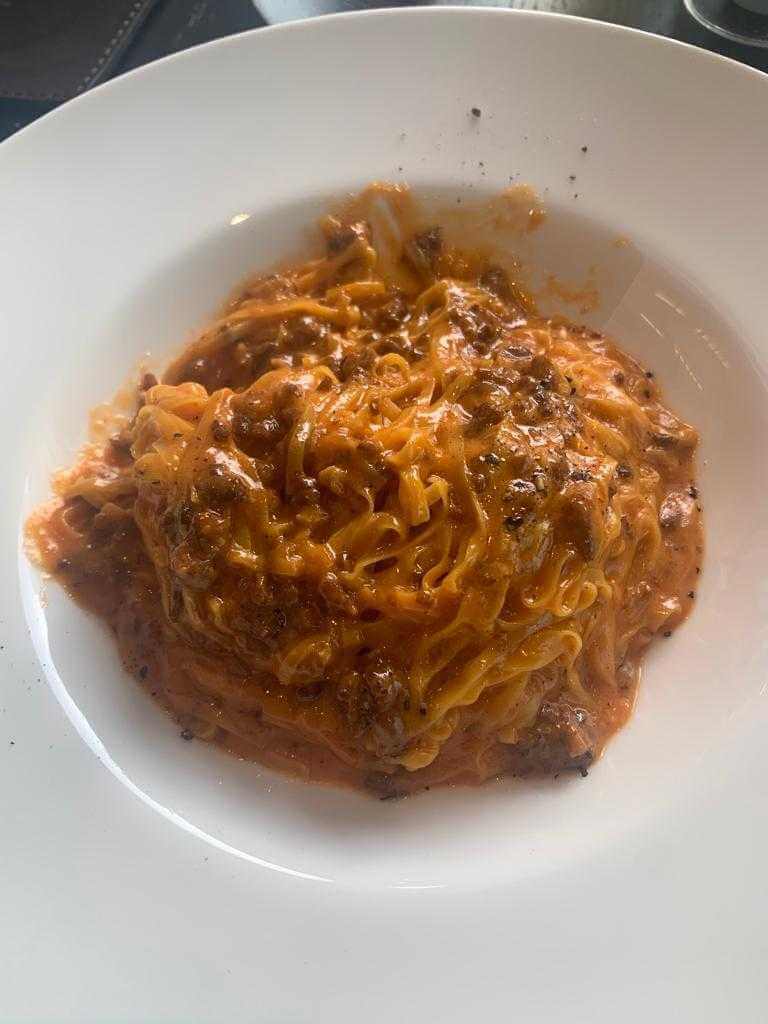 The trip was too short, as always, but reinvigorated Sam's passion for Italian food and drink. Back at HQ, armed with fresh inspiration, she was bursting with ideas for expanding Quattro's range of pastas, risottos, sauces and soups, with newly discovered local produce.
Italian inspiration
There are few dinners that quite hit the spot in a more fulfilling way than a hearty bowl of pasta. At Quattro Foods we make sauces that go with every type of pasta, from penne – the tube that holds the most aromatic of sauces, to tagliatelle – to be twiddled delicately, spooning sauce over its sides. The best thing about cooking Italian cuisine, apart from the taste, is the ease. Just boil a pan of salted water, throw it in, wait 8 minutes, until the pasta is al dente and add your sauce of choice.
But which sauce?
Do we have favourite sauces? Of course we wouldn't say no to a beautiful, simple Napoletana, but there's something special about arrabbiata, made by sautéing tomatoes with onions, chilli and garlic, or pesto – the perfect blend of basil, parmesan and olive oil. Our absolute favourite is cacio e pepe, the saviour of many a late-night adventure, crafted simply from pasta water, black pepper and pecorina, sprinkled with the perfect amount of yet more cheese!
Where in Italy?
Juicy and flavoursome Italian ingredients bring an idyllic combination of comfort and excitement to every meal, at any time of day. But in which parts of the country does the most delicious produce originate? Although Naples is considered by many as the culinary capital, other famous food regions include Puglia, known for its seafood, Sicily, famous for its zesty citrus fruits and vibrant vegetables and Tuscany, with its love of hearty dishes made of fish, meat, vegetables, pulses and herbs from across the region.
Why did she choose Piedmont specifically? Sam headed to the northern region to explore the wondrous wine, cheese, pasta, veal, salsiccia and all the other culinary delights she could get her hands on. With its vibrant vineyards, the region is celebrated around the globe for its mouthwatering flavours.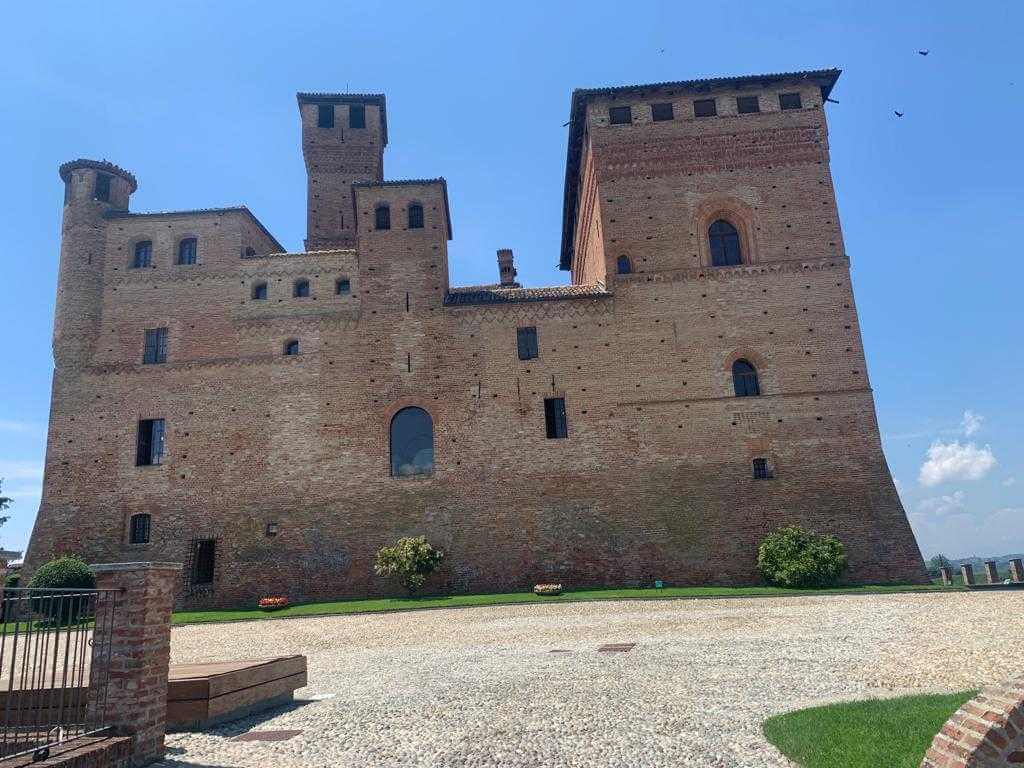 As she rolled home with a stomach and heart full of flavour and joy, and bid a tearful ciao to bella Italia, the chefs back home were excited to hear all about her trip and are now busy planning the next step in Quattro's Italian journey – watch this space!